Saturday, 12 January 2013
"How to Keep Mantra Japa Continuous" by Swami Satchidananda
Considering a vegetarian diet: Is meat-free really better? Eating a vegetarian diet changes mealtime focus from one hunk of protein ...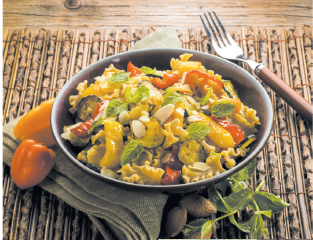 According to Ayur Veda (a system of Hindu traditional medicine of Vedic tradition) every person, regardless of age and gender, viz., ol...

Each lunar month in Hindu calendar has two Chaturthi Tithis*. [The fourth day of the bright fortnight is called "Chaturthi"; and...